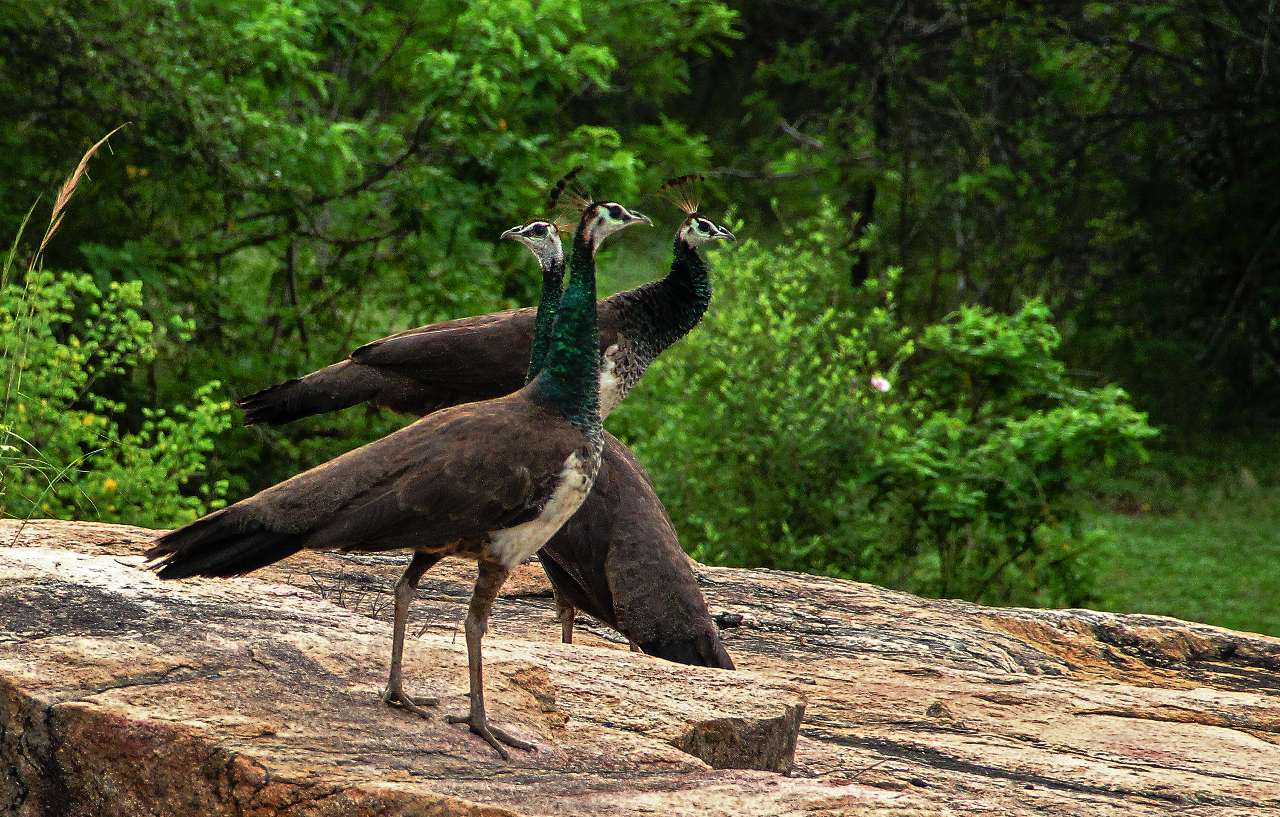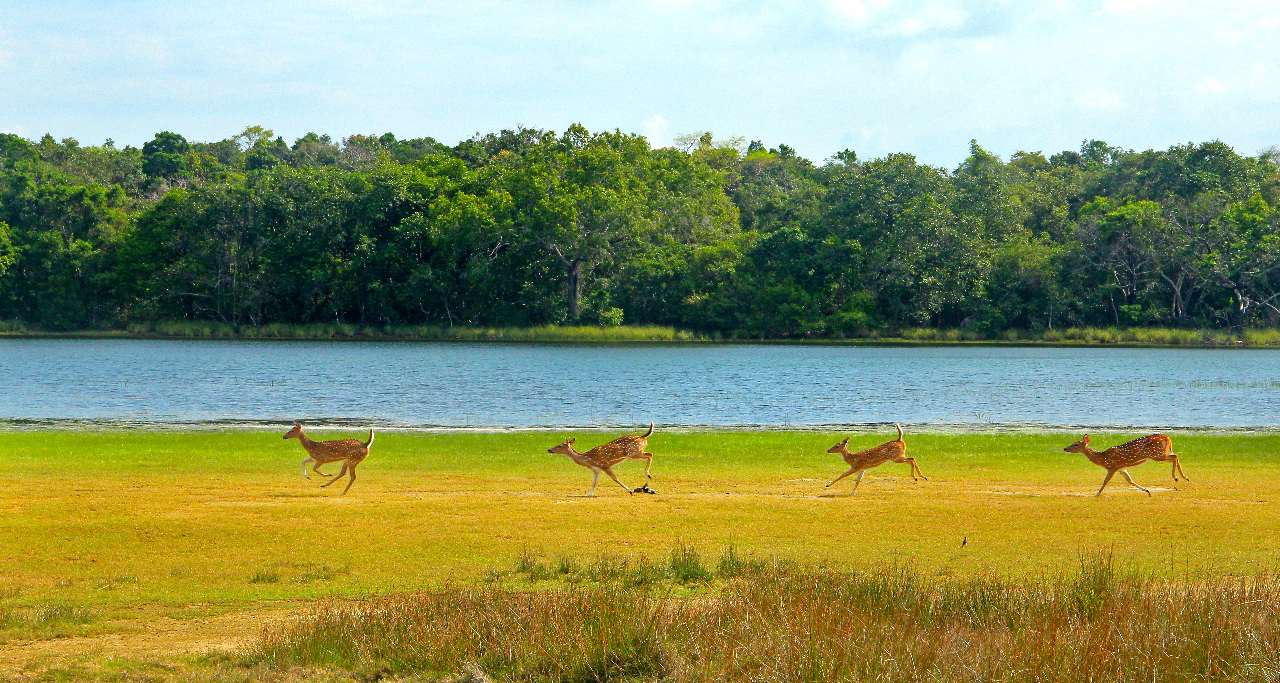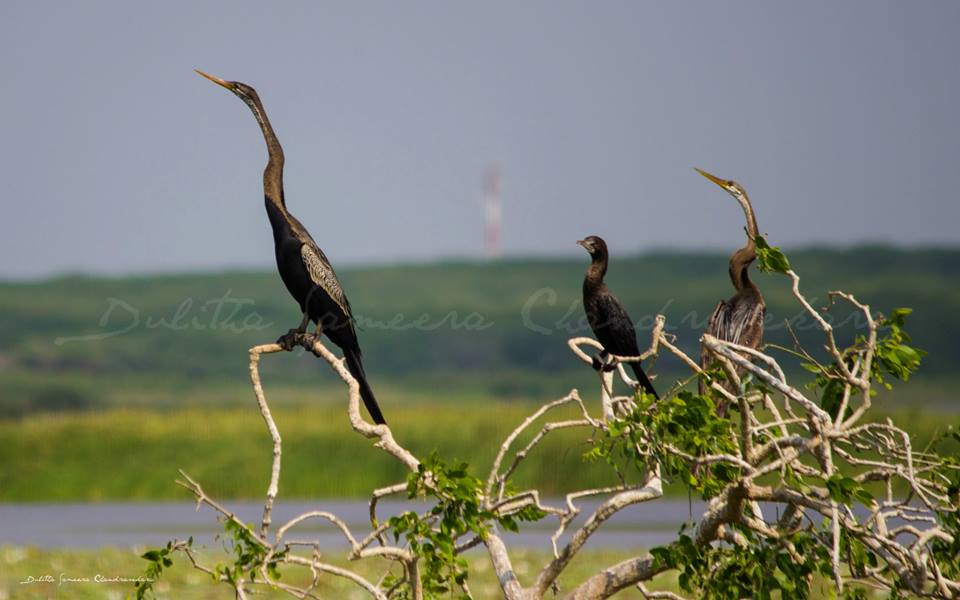 The Yala National Park is the most visited park in Sri Lanka. It is located in the southeast region and belongs to the Southern province and Uva province.
It contains of scrub, light forest, grassy plains and brackish lagoons. It is very rich in wildlife. Most of the visitors stated that reason for their visit is to see wild animals like bears, leopards elephants and birds. The best time to visit Yala National Park, for the most reliable wildlife sightings, is the dry season from February to June.
With the low water levels, it is easier to spot animals coming out to the lagoons to drink water. The park normally closes from 1st of September to 15th October annually for maintenance.